Welcome to Sandy's Web Development Class!
Web Banners - Fall 2017 - 6th Period
---
Websites Created by Students using HTML & CSS:
Click on padlet to access the links to the Web sites
---
Photoshop Compositions
---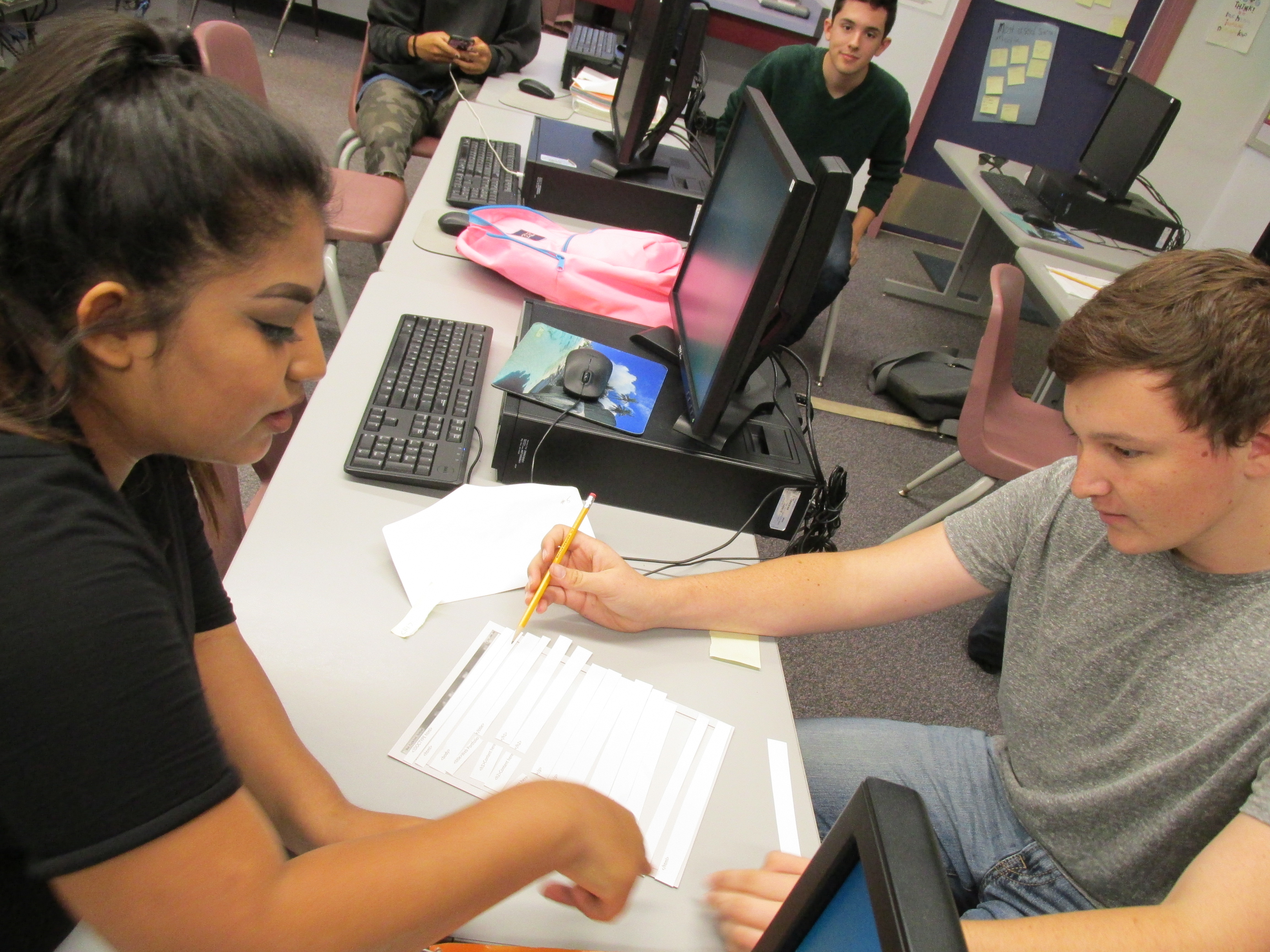 Web Design Assignments:
To access assignments, click on the
Web Development Pacing Guide
. Please check with Sandy before completing assignments as the dates and assignments may change throughout the semester.
Wiki Re PBS video "Growing Up Online" - Click
here for the Wiki
Creating Web pages with HTML:
Web practice #1: My First Web page, see handout
Web practice#2: Sports figure/team Web page, see handout
Web practice: HTML Code puzzle activity
More Web practice: Creating original content/creating original Web pages with Adobe Photoshop CS6
---
---
---
Adobe Photoshop:
---
Assignment #1: PhotoShop Interface, cropping a photo, adding a border.
#1.a Photoshop CS6 Beginner Tutorial - Interface and Basics: https://youtu.be/0s455x3qLwA
#1.b PS Tutorial - The CropTool: https://youtu.be/u-PJfsQ6VrU
#1.c PS Tutorial - Beg/Adv: Creating Photo Borders and Framing Images: https://youtu.be/t3ukLvQvp_4
---
Assignment #2: Creating a Banner with text and original photographs
How to make a banner: https://www.youtube.com/watch?v=c1474TUtCFQ