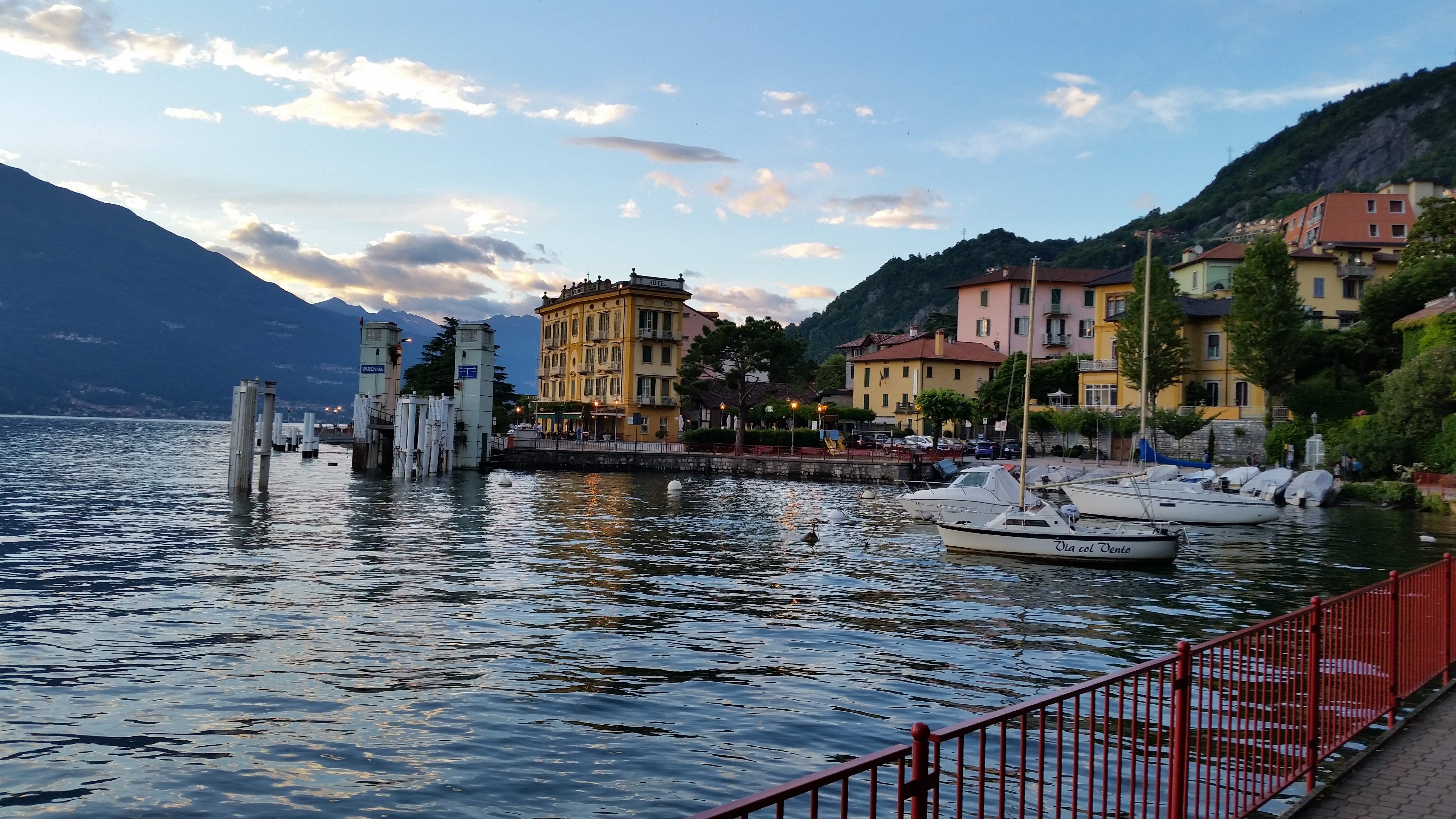 Shared by Devone:
I'd rather be hated for who I am, than loved for who I am not.
~ Kurt Cobain
---
Shared by Justin:
"We are what we repeatedly do. Therefore excellence is not an act, but a habit." -Aristotle
---
Shared by Janelle:
"Sometimes the most ordinary things could be made extraordinary simply by doing them with the right people."
~Nicholas Sparks, "The Lucky One"
---